We buy and sell all type of gold. From 9K to 24K. We also have gold coins as well as precious stones; diamonds, rubies, sapphires.
Come to see us. You will like what we have to offer. Our generous lending rate and term of loan make us one of the best pawnshops in Toronto.
Our clients come from all over Ontario for the best service money can buy.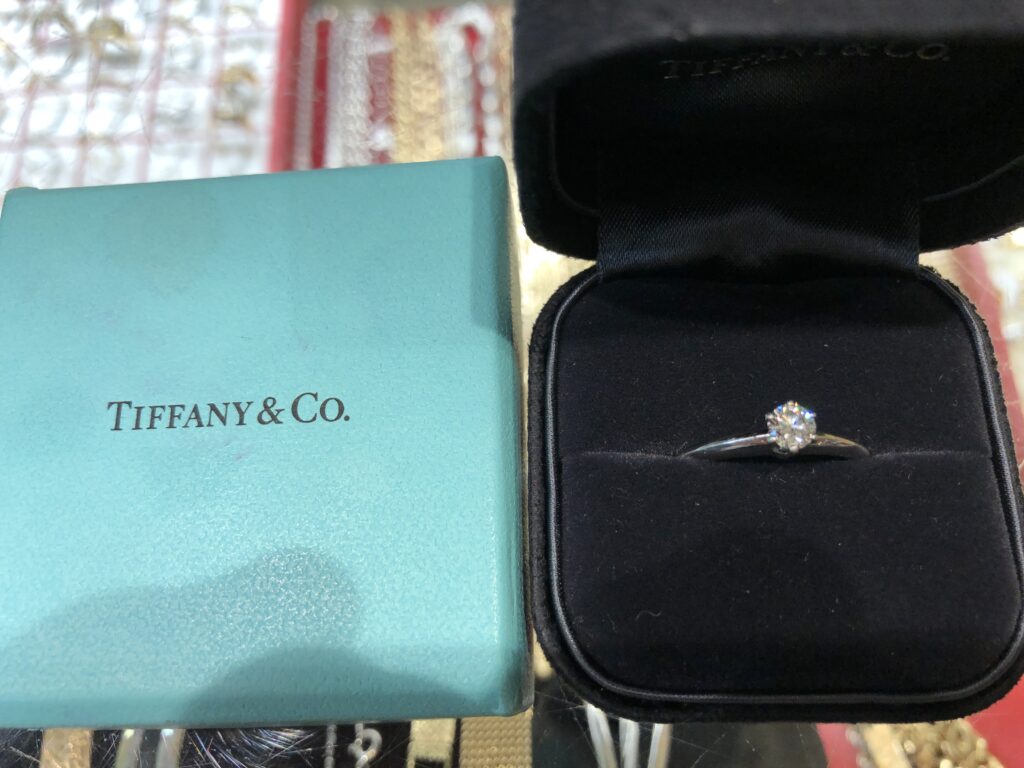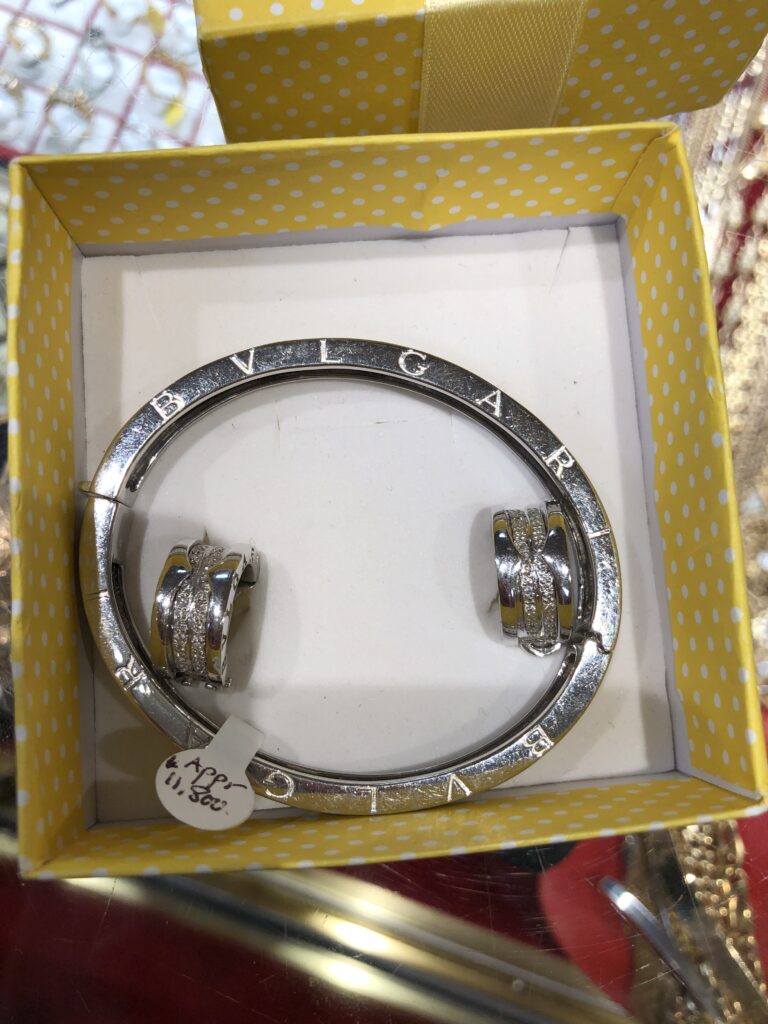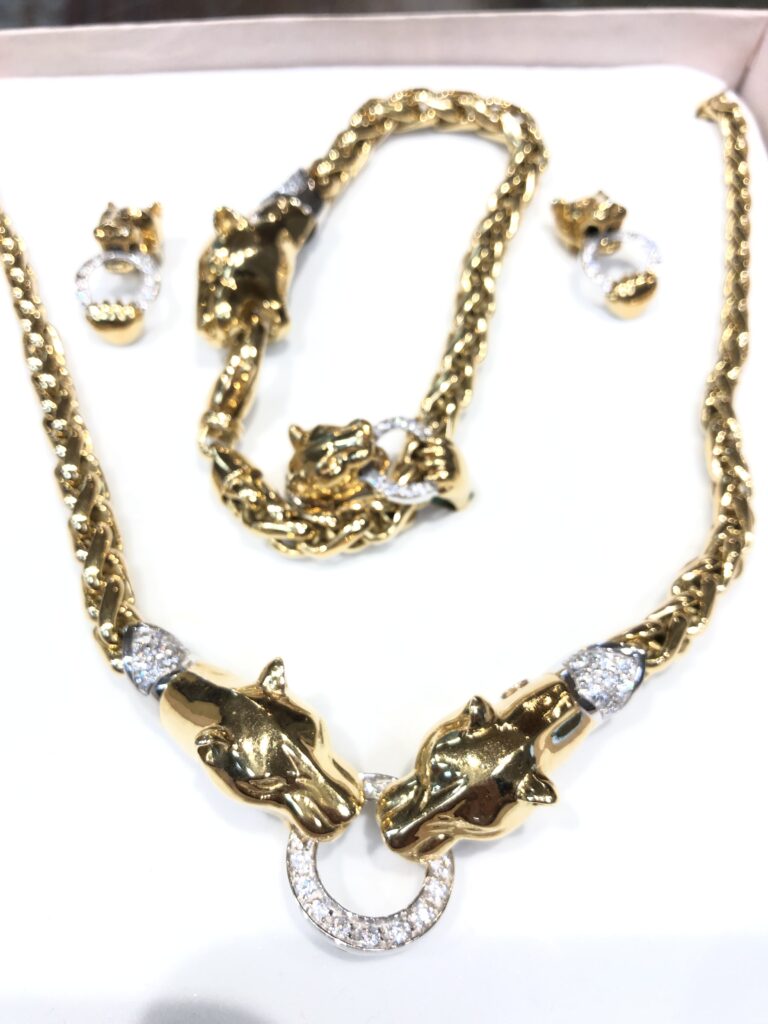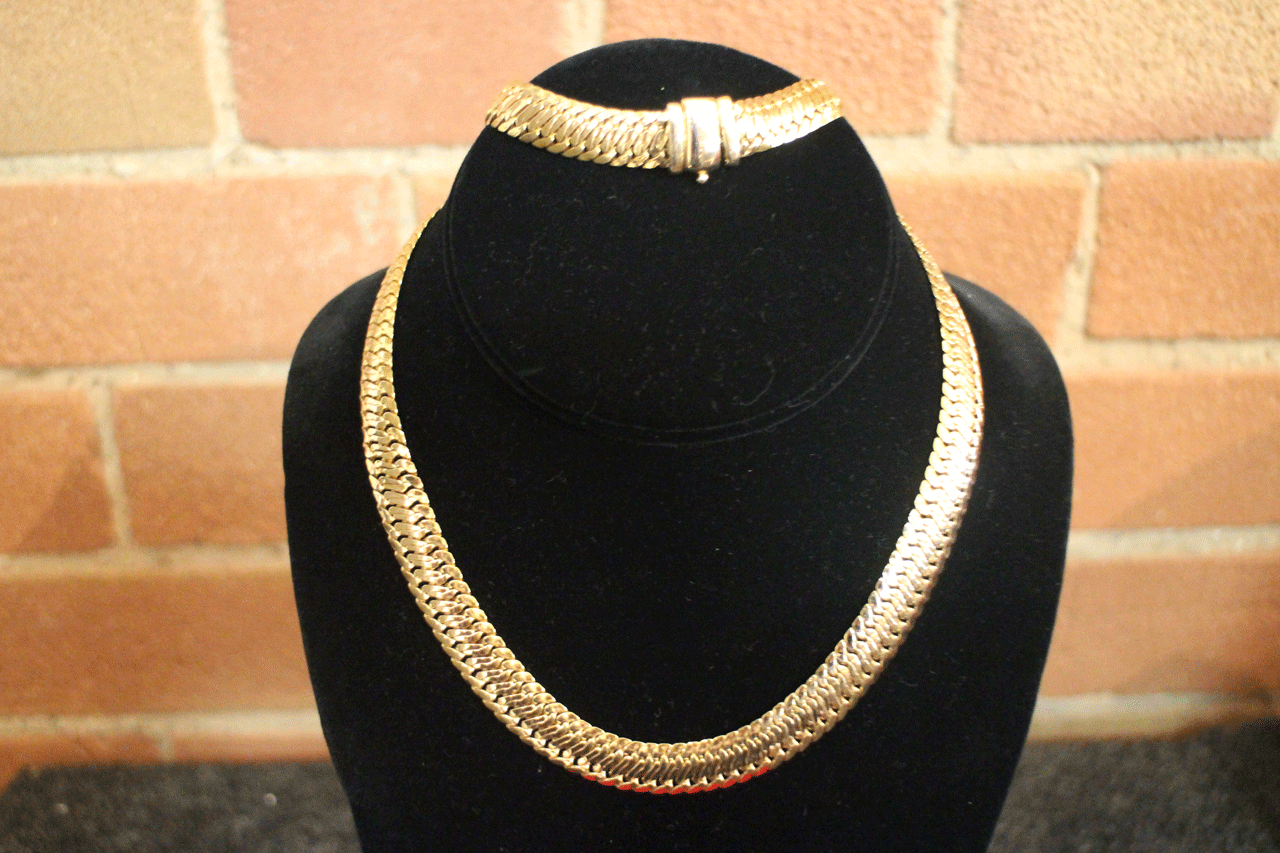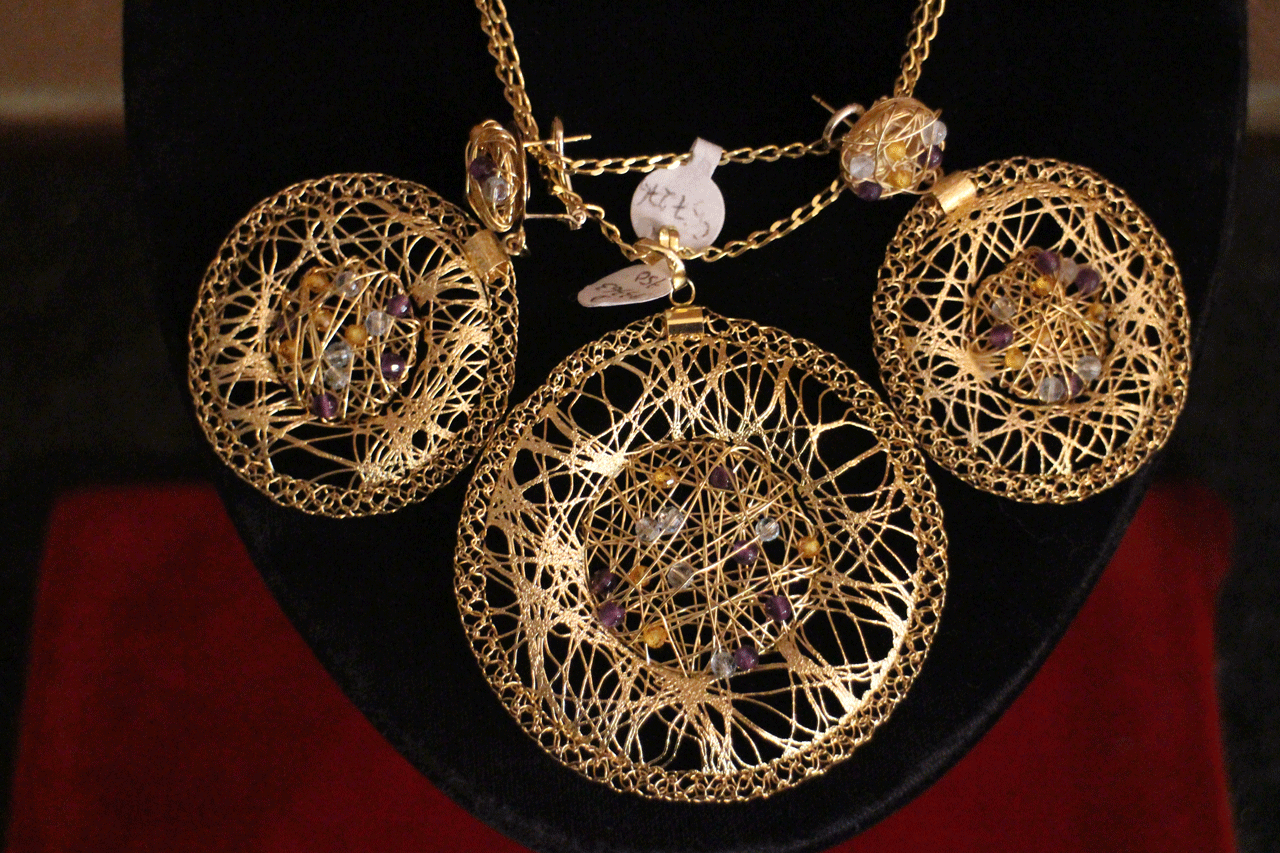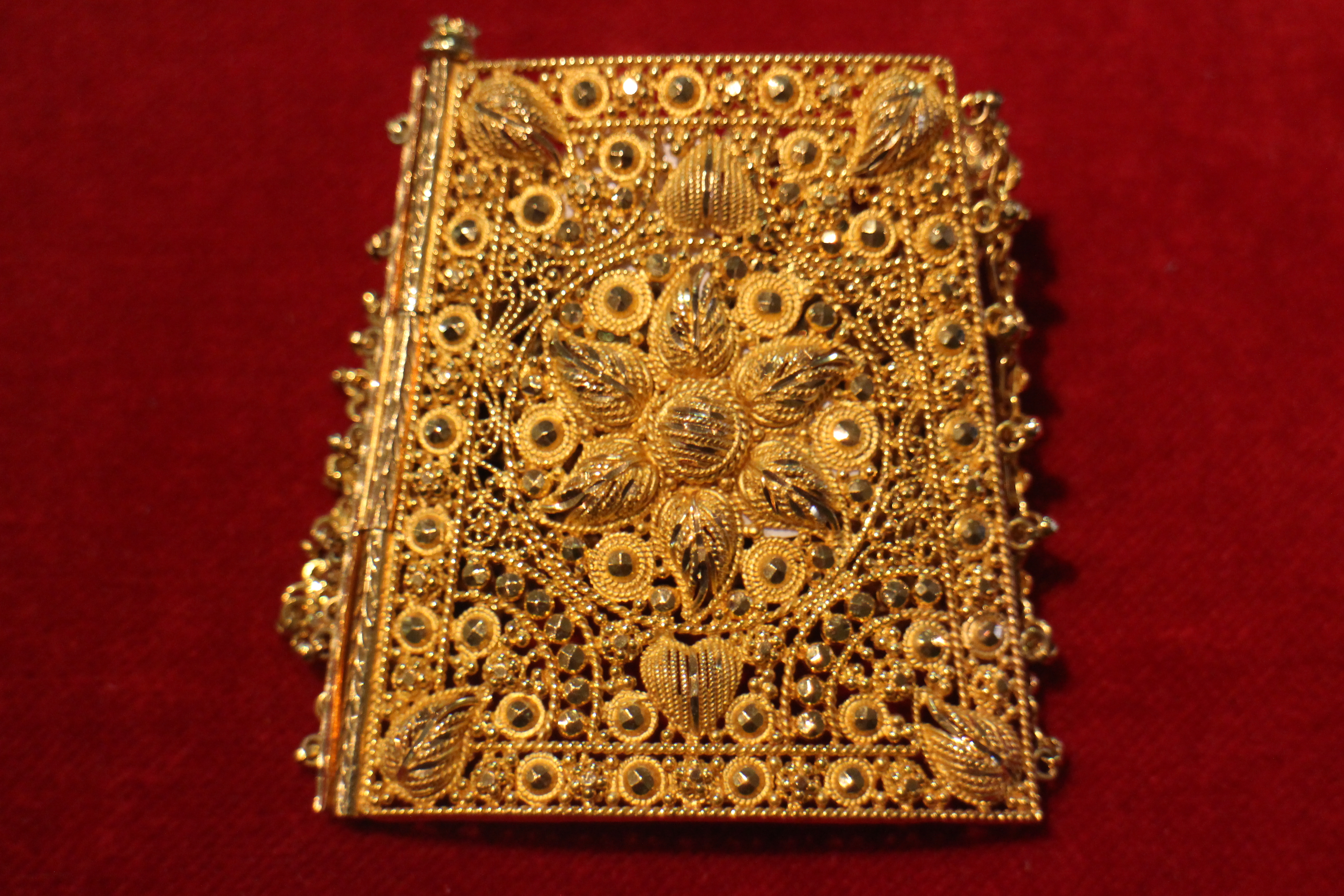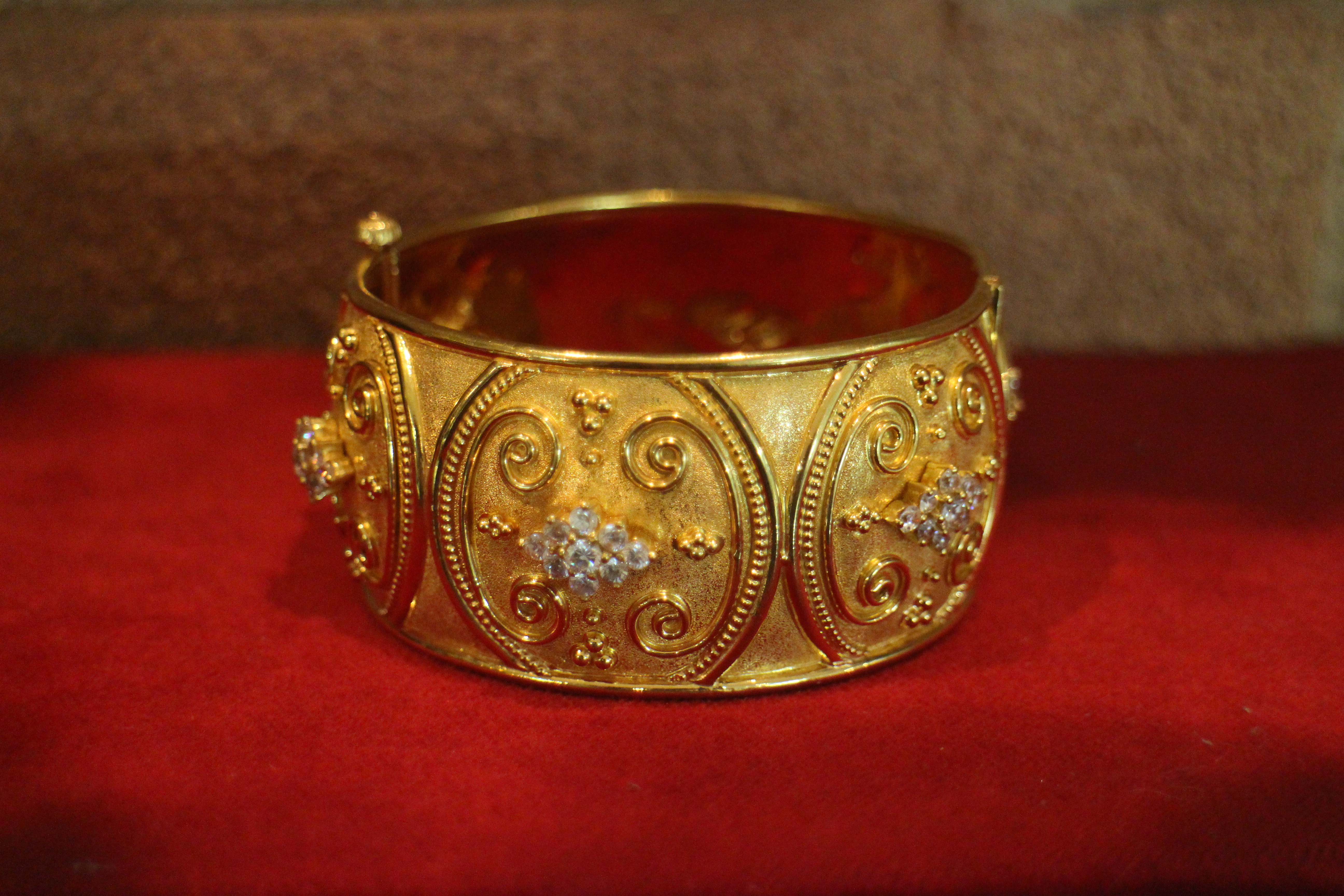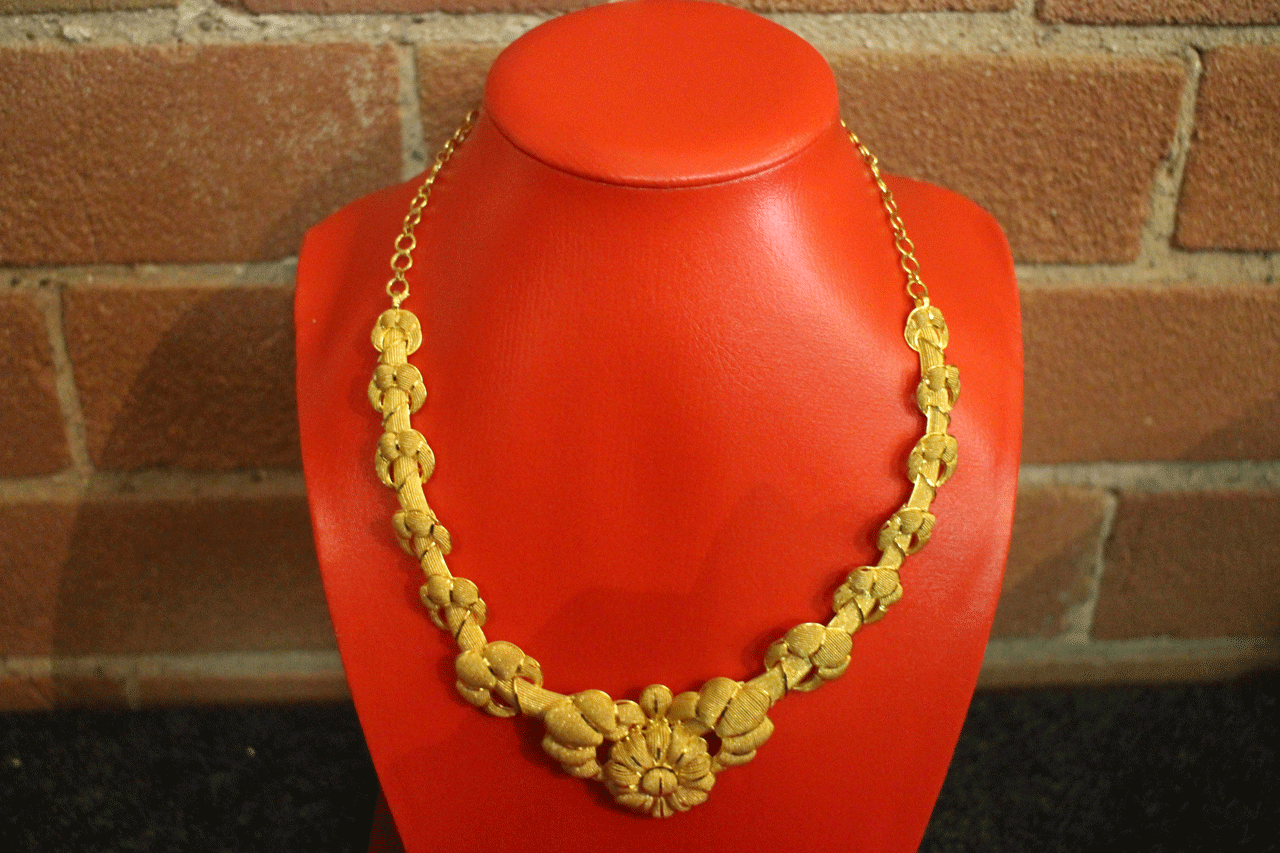 VIEWS: 3952